Wedding Photography on Brisbane's Northside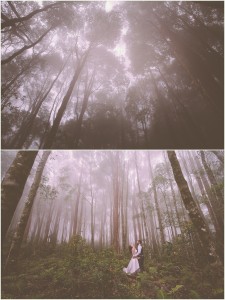 Wedding Photography on Brisbane's Northside is one of the best ways to capture images that will last a lifetime of that memorable day. Many couples will choose a special location in Brisbane to ensure that the most important of days means something to the couple.
For example:
If the couple met in one of Brisbane's iconic locations such as South Bank well the coupe may choose to have the Photos shot at that location.
This kind of photography is usually suited to the couple and adds value to the shoot in terms of life long memorabilia.
Wedding Photography Tips:
Preparation for Wedding Photography Brisbane Northside:
Make sure that all of the Brides Maids and The Grooms men have plenty of warning in Brisbane about your Northside Location. Also be aware that everyone involved in the wedding knows what you expect and how they need to comply with your wishes.
Make sure that your wedding photographer knows what you want and also that they have the ability to work with you and don't have their own agenda.
So when choosing a photographer Brisbane Northside for your wedding make sure that you have done all of your homework otherwise it can be an expensive mistake that you may regret for the rest of your life.
Once you are married you may decide to start a family and this will require the help of a newborn Photographer on Brisbane Northside.